Plectrum is an Information Technology company with Headquarters in Dubai, UAE, and offices in Nigeria and Rwanda. Plectrum has built strategic partnerships with local partners in Cameroon and Benin, offering IT solutions to businesses across a variety of industries in Africa. Information Technology is designed and expected to support and accelerate the productivity of core organizational functions and that is exactly what our services deliver – improved productivity at competitive prices.
In collaboration with our global technical partners, we are able to access best practices and technologies, thus providing our clients with a vast range of IT services including Managed Private Network Services, Advanced Network Infrastructure Solutions, Data Center Solutions, Collaboration Systems, Disaster Recovery Solution and other IT related solutions.
We ensure the acceleration of productivity within your core organizational functions. Our team of highly skilled tech experts knows exactly how to deploy custom technology that gives you the edge and puts you ahead in your sector.
Our reputation for delivering innovative IT solutions at record speed is widely acknowledged in the industry. Plectrum Business Solution has worked with high-profile organizations in the public and private sectors.
At Plectrum, we make sure we outperform your expectations while rewarding your trust in us with significant ROIs. Come with your Cyber Security, Software Engineering, Data Center and Technology needs, you will be glad you did.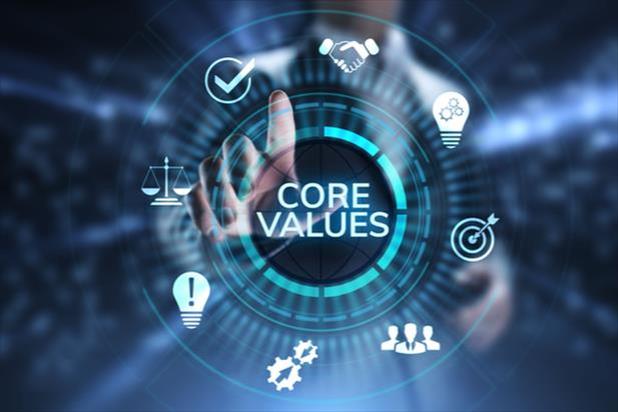 Core Values
Our core values are the guiding fulcrum for all our work. They provide our employees with a clear framework within which to make the right decisions and explain the behaviour we expect from all our employees. Our values are not ideals we work towards, they are truths we actively embody. They are the true essence of how we work and reflect what our customers should expect from us.
Our Vision
Our vision is to be recognized as a leading provider of Bespoke IT Business and Security Solutions in Africa and beyond.
To be the clear leader in the markets which we operate in terms of our ability to provide the latest technologies, deliver high quality services to our clients and superior returns to our stakeholders.