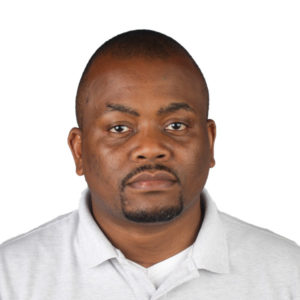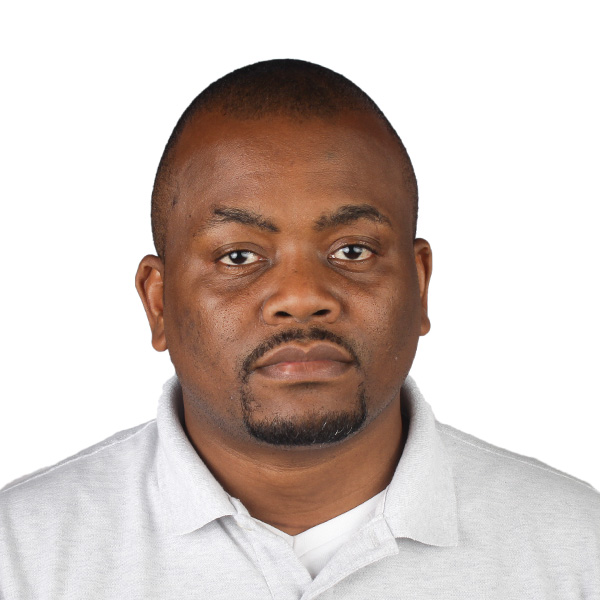 BABAFEMI AKINLADE
Successful in directing broad range of corporate ICT initiatives, while also participating in planning and implementation of IT solutions in direct support of the company's business objectives. Displaying outstanding leadership qualities, Mr Akinlade is able to effectively coordinate and direct all phase of ICT projects while also, at the same time managing, motivating and leading project teams of highly dedicated and talented IT Professionals. He leverages is Hands-on experiences leading all stages of the system development efforts, including all aspect of requirement definition, design, architecture, testing and support. Mr Akinlade has established credibility throughout the company and the industry as an effective developer of sound viable solution to some of the many challenges that comes his ways on a daily basis. He is very committed to ethical and responsible actions, achieving high performance and excellent results and being innovative to create sustainable values.
He is a graduate of Information Technology and Security from Baker College, Michigan. Prior to starting up at Plectrum, he worked as the Director of Enterprise solution at RockBit Works Limited in 2005. He is a professional member of the British Chartered Institute of IT, member of Professional Association for SQL server and has several professional certifications from CompTIA, ICSI UK, Microsoft, Milestone, ACTi, EC-Council, International Data center Authority (IDCA) amongst others.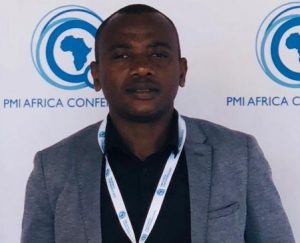 PATRICK RAOUL TCHANDJOU
Seasoned System Architect, with expertise in defined architectures and IT project management, expert in gathering and analyzing requirements, architectural design and development of data center and IT networks for over 12 years. Experienced Systems and Infrastructure Auditor, concerned with maintaining its cutting-edge technical skills and staying up to date with industry developments. Worked at NGN Support Limited in Douala between 2008 and 2011 as a Presales Engineer and handled various levels of advanced troubleshooting of complex IP Network systems, and monitoring of network performance. Trained IT team members and provided leadership to the support teams.
As the Head of Solutions Design at IT Systems & Network SARL, he was involved in high level design, implementation and support of Data Centers mostly in Cameroon. His extensive knowledge of Data Center operations has been recognized by the happy customers in the region. At Plectrum, he acts as a Data Center expert supporting all our French and English-speaking customers in the African continent. He has a Bachelors degree in Electrical Engineering & Telecommunications and PG Diploma in IT Mgt at Pune India.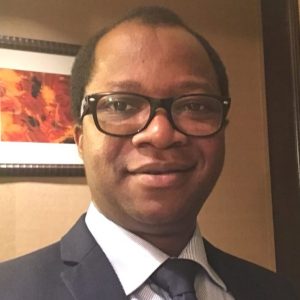 BIODUN FALODUN
Mr. Biodun Falodun is a seasoned information and communications technology expert with almost 20 years of forward-thinking management experience in converged infrastructure, public and private cloud, big data and Cyber Security Solutions. He has worked with several multinational companies in Africa and Middle East, some of which are listed on the New York Stock Exchange, London Stock Exchange, Johannesburg Stock Exchange.
He has a Bachelors degree in Electrical Engineering and an MBA degree from the University of Liverpool UK
His core competencies are mainly in Cyber Security, Data Management, Cloud Solutions, project management, Infrastructure, B2B sales, business development, telecommunications, leadership, problem solving and negotiations.
He has worked with notable companies in Nigeria, South Africa and Dubai. He worked with Dimension Data Nigeria as a Presales Consultant between 2006 and 2013. He also worked for Microsoft in Dubai as a Senior Partner Manager (from 2013 to 2015) where he recruited, nurtured and managed several key partners in Eastern Southern and Western African countries. While at Oracle (2015 to 2020), he was responsible for managing key accounts like Toyota, Volkswagen, Mercedes Benz and some top Government agencies in South Africa and Nigeria.
In 2020, he co-founded Davus in Dubai. Davus is an IT and eCommerce company that provides IT services and commerce activities in Africa.
Through a strategic partnership, he is now Partner and COO at Plectrum Business where he is working on several initiatives with the team to deliver Technology and eServices solutions into the African continent.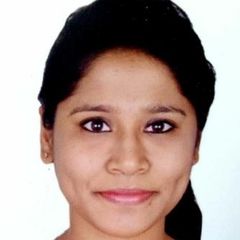 RUPA MISTRY
A highly skilled Backend Engineer with specialisation on Microsoft .Net Framework, .NET Core, ASP.NET, Xamarin etc and  over 15 years of experience in implementing, deploying a wide variety of end-to-end applications, developing solution architectures, researching on latest technologies and exploring new ideas. Productive, self-reliant, proactive, organized, goal oriented, ownership taker, flexible with proven soft and analytical skills.
She is graduate of University of Mumbai and with Post Graduate Certificate from MIT . Prior to Plectrum she has worked with  Wakanow Dubai and Emaar Group as Senior Software Engineer and Senior .NET Consultant respectively and she is a Microsoft certified Professional